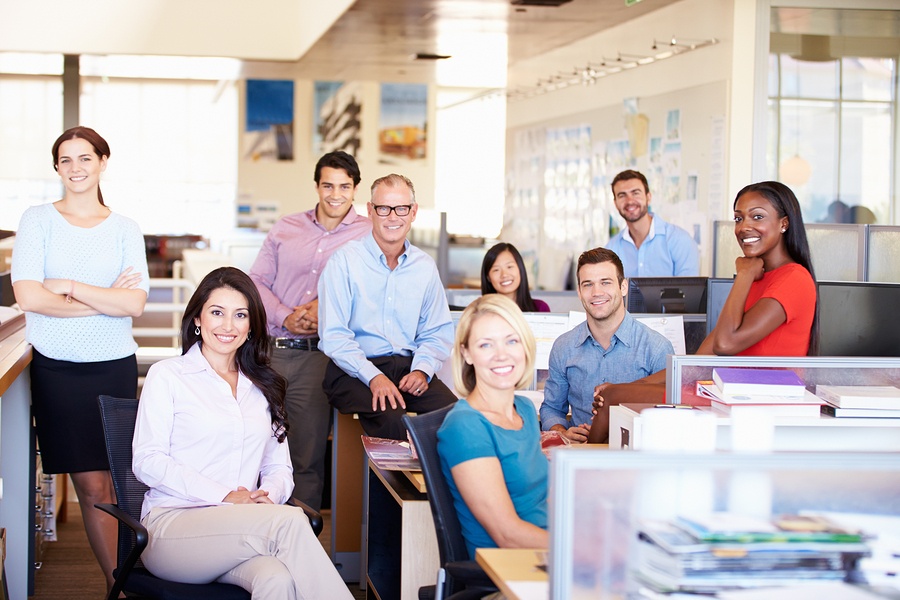 Employee engagement is all about involving your employees on a deeper level with the work they do. It is about connecting them with the success of your organization and giving them the ability to make a real impact to the company as a whole.
Employee engagement has been around for quite some time but has rapidly evolved in recent years. Technology is now empowering employees to make an impact ares outside their own department such as marketing, sales, recruiting and much more. This creates a new level of interconnectivity that brings employees spread across teams, departments, offices and countries together.
By involving employees in different aspects of a business and allowing them to see their impact on success, companies are creating lifetime employees feel attached to their brand on a whole new level.
Learn how to start engaging your employees today!