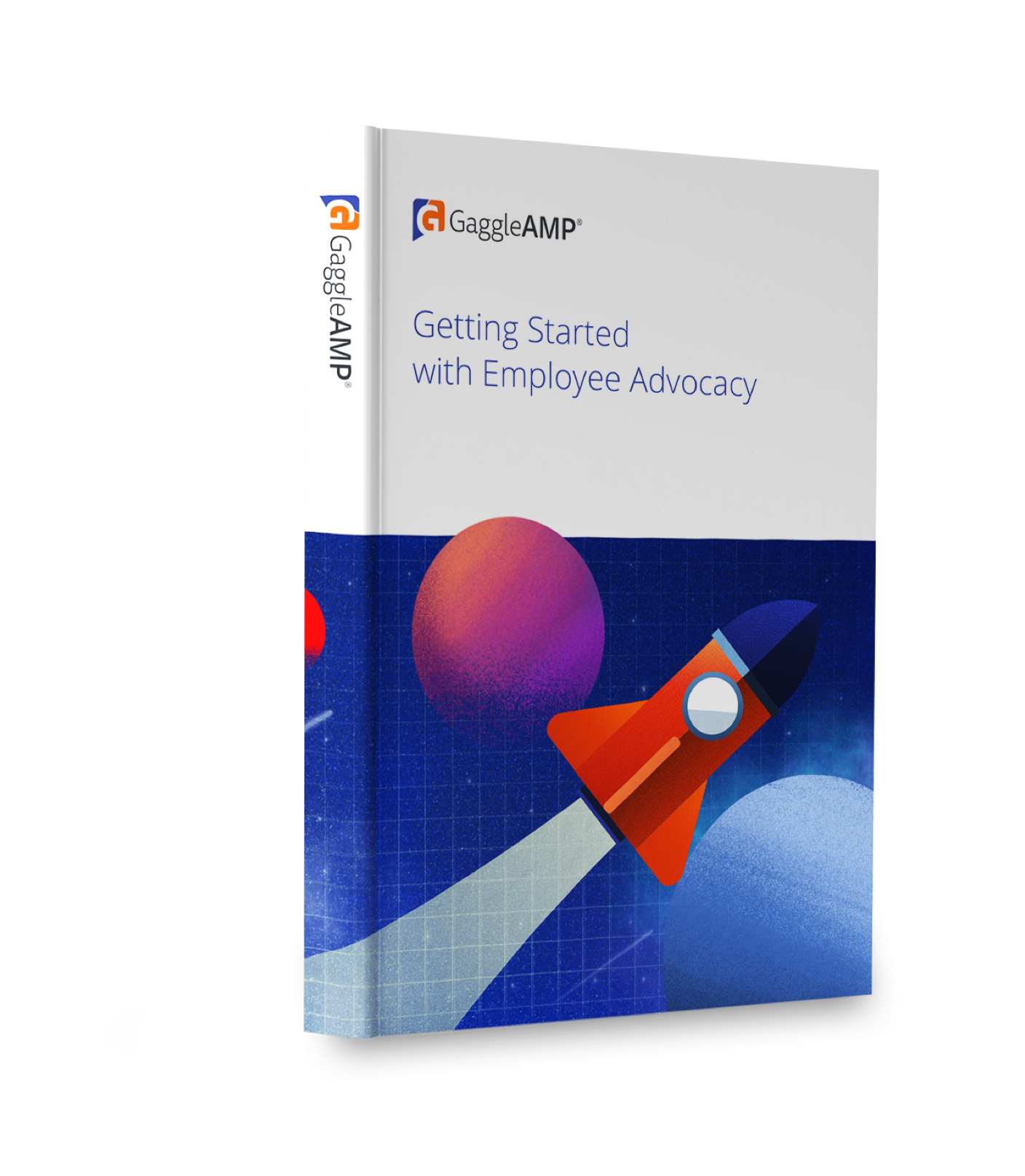 Full Speed Ahead! Get Ready to Launch Your Employee Advocacy Program
Why You Need Employee Advocacy
Let's face it, employees have a better chance of connecting with relevant prospects than your brand does. People trust people more than they trust brands, and your employee advocates have a lot to bring to the table. By getting your employees to share your content, you unlock the full potential of their collective networks, increasing your shares, reach engagement, and brand awareness.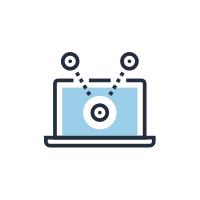 How Does Employee Advocacy Work?
Learn what employee advocacy is and how it works to empower your team, from the front line to the c-suite, to become industry thought leaders.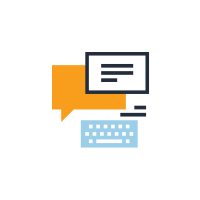 What Content Should I Use?
Create content your employees will want to share and they will. Here we discuss some of the most powerful examples our clients leverage.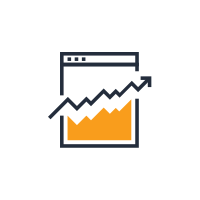 How to Start?
Get exclusive access to case studies and checklists to learn how to get started, identify roadblocks, re-engage employees, set KPIs, and more.